Login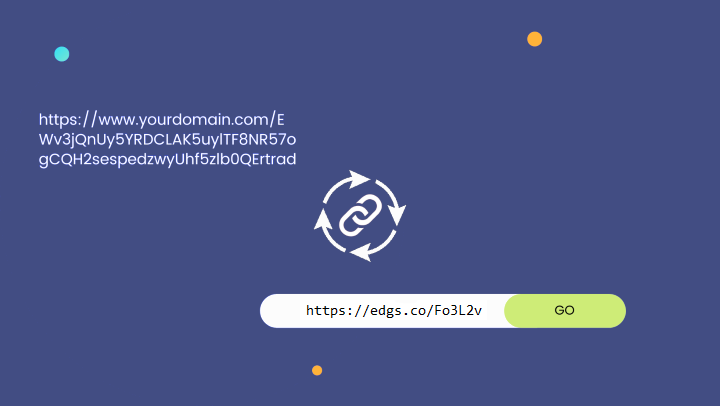 Edgs Short URLs
Shorten, Share, Measure, Manage and Optimization
What you will get when you join us
Get the best features at the best prices.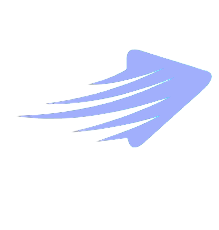 Easy
The easiest and fastest solution for link shortening, with our powerful platform.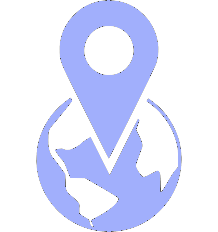 Geo-targeting
Send users to the relevant web pages depending on the country or region. Use geo-targeted links to deliver appropriate content to the international audience.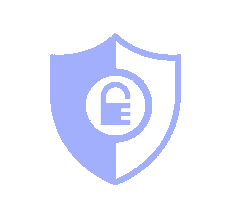 Security
All short links are secure and encrypted using the HTTPS protocol.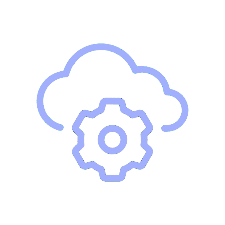 API
Integrate your existing application to the shortening features using our API with ease or build a new one.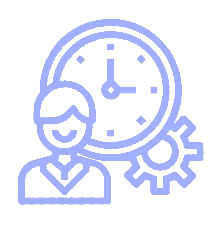 Manage
Optimize, customize, and Complete control on each short link to take advantage of its potential.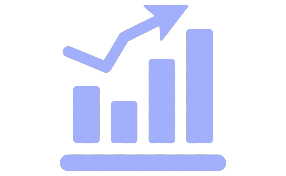 Statistic
Check the analytics information such as how many times the link has been clicked and the geolocation for each click.
Included With Every Plan
Short URL
Clicks
Analytics
Customization
Dashboard
Support
---
All rights Reserved © Edgs.co, 2023